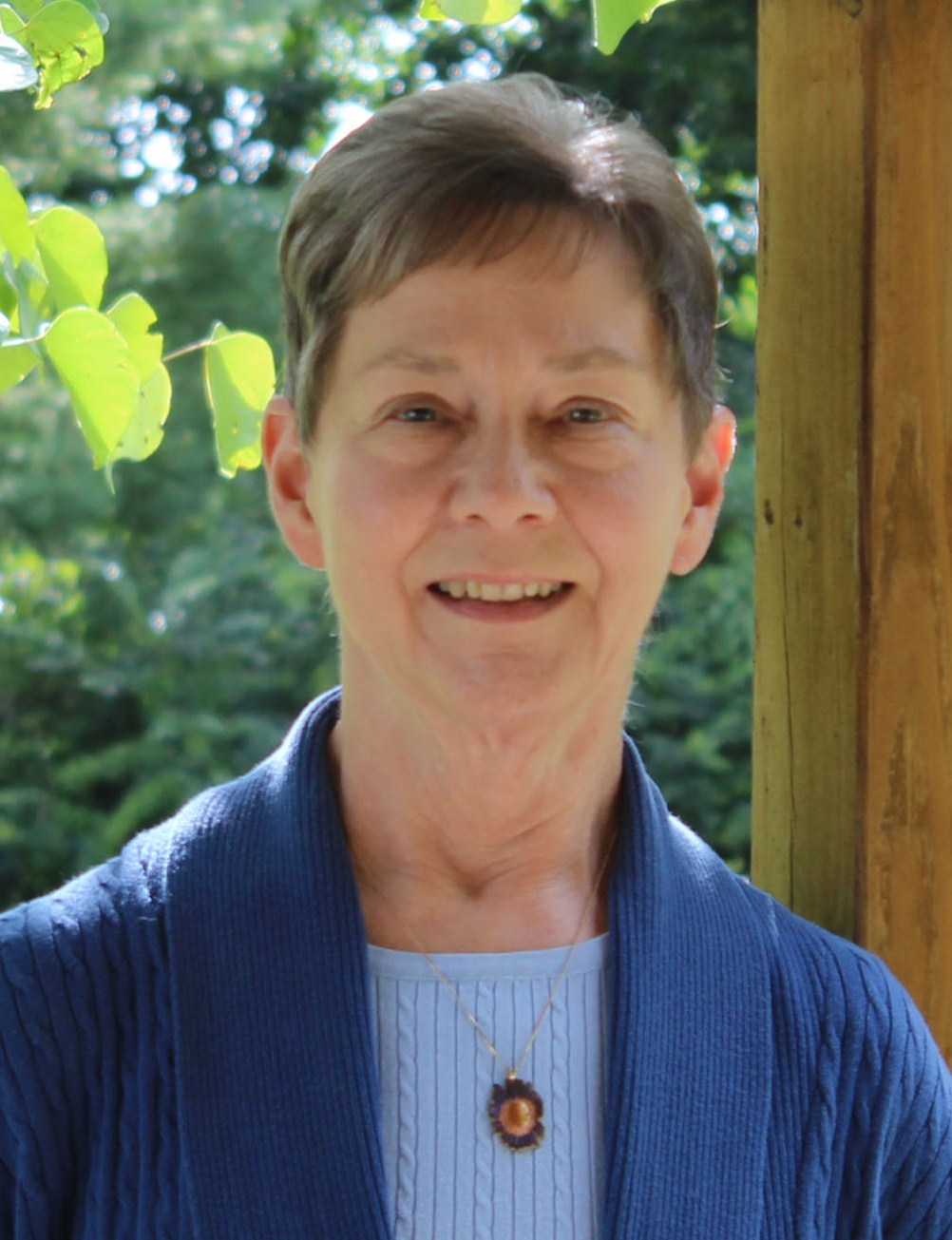 Carol Donalson, LPC-MHSP
Carol is a Licensed Professional Counselor and our Clinical Director. She sees adults, older teens, and couples. Her work with couples includes such concerns as communication problems, recovery after betrayal, and premarital and blended family work. She is trained in Emotionally Focused Therapy for couples, an approach that has a 70% or higher success rate for couples who complete treatment.  Her counseling for older teens and adults includes dealing with issues as depression, anxiety, grief, caregiver stress, and dealing with adult children. Carol holds an undergraduate degree in music education from Illinois Wesleyan University, a master's degree in English from Michigan State University, and her master's degree in counseling from Trevecca Nazarene University.   Carol is also an Approved Supervisor for counselors working toward licensure.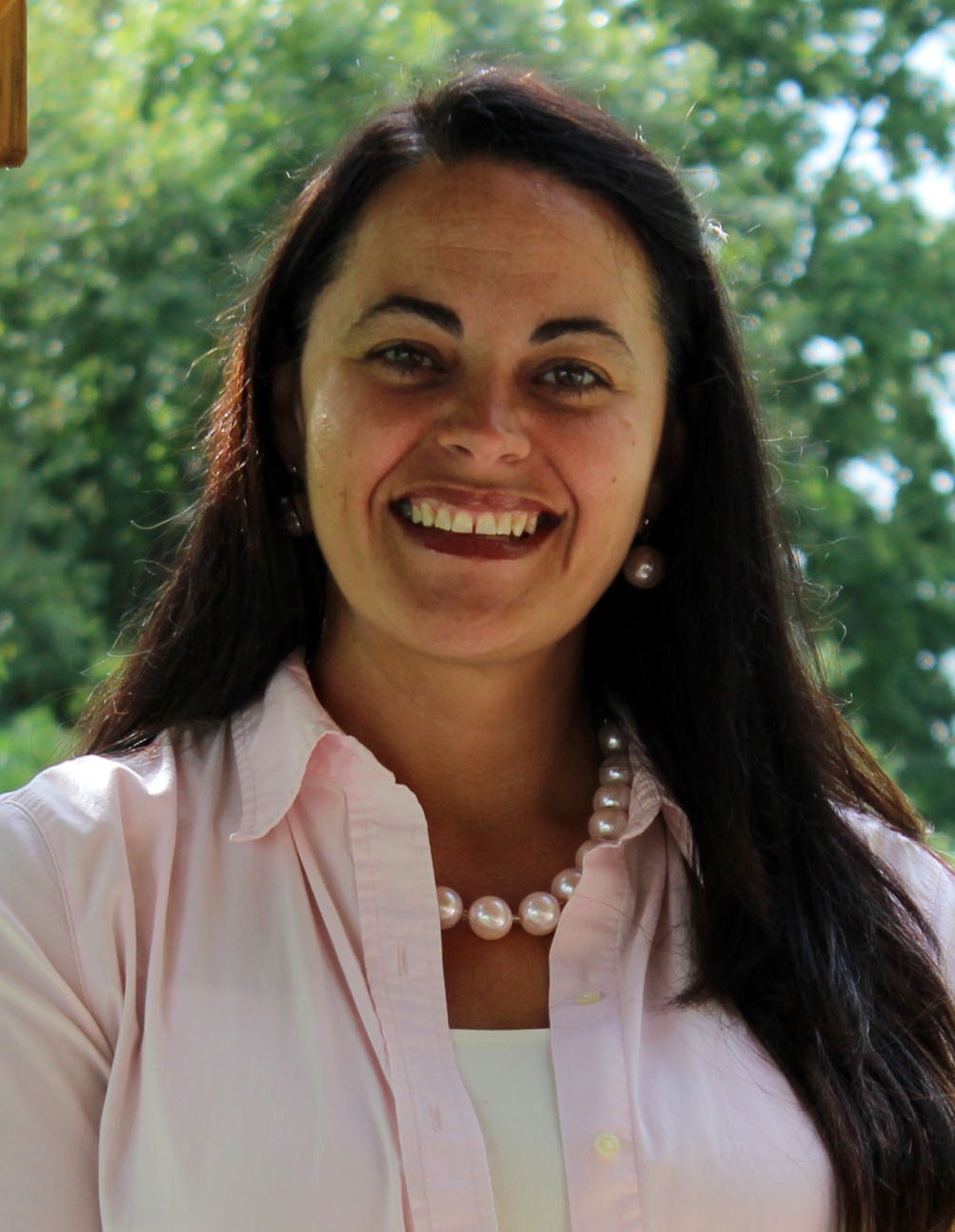 Jennifer Murphy, LPC-MHSP
Jennifer is a Licensed Professional Counselor who sees teens and adults with such issues as career decision-making, stress, depression, anxiety, ADHD, self-esteem issues, and disturbed eating patterns.  She uses a variety of approaches to meet the needs of her clients, including Cognitive Behavioral and Rational Emotive Therapy as well as Dialectical Behavior skills.  She obtained her bachelor's and master's degrees in education at Tennessee Technology University. She also holds an Educational Specialist degree from TTU and currently works as a counselor at White County High School.
Jessica Gann, LPC-MHSP
Jessica is a Licensed Professional Counselor and works with teens and adults experiencing a wide range of issues including depression, anxiety, mood disorders and ADHD.  Her training includes both Cognitive Behavioral Therapy, a therapy concentrated on how thinking patterns influence behavior, and in Dialectical Behavior Therapy, a therapy that focuses on self-harm, suicidal thoughts and addictions.  Jessica is also trained in Eye Movement Desensitization and Reprocessing (EMDR), an approach endorsed by the American Psychological Association and the Department of Veterans Affairs for treating Post Traumatic Stress Disorder (PTSD).  Jessica received her master's degree in Educational Psychology and Counselor Education with a concentration in Mental Health Counseling from Tennessee Technological University in Cookeville.  Jessica is also an adjunct instructor at Roane State Community College.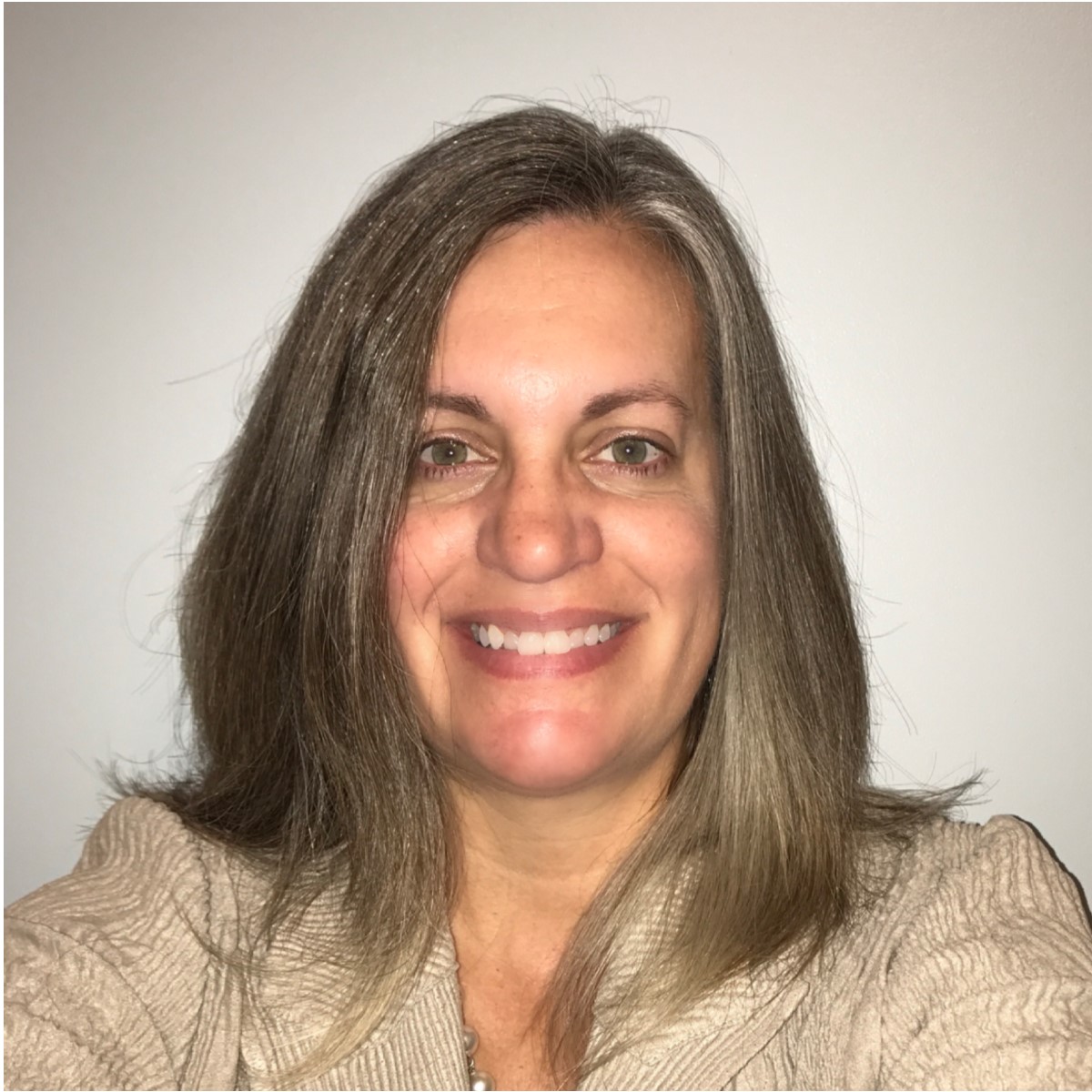 Christi Dukes, MA
Christi sees children ages 3 and up, adolescents, and adults dealing with addiction, anger, and life adjustment issues as well as depression, anxiety, trauma, and suicidal thoughts.  She is trained in child and adolescent counseling methods. including play therapy, which uses the child's language of play to bridge communication with the therapist, and filial therapy to help parents and caregivers create a therapeutic environment at home.  With adult clients, Christi primarily uses humanistic therapy to empower individuals to challenge inconsistencies in their lives and create achievable solutions.  She is working toward licensure under the supervision of Dr. Tony Michael, PhD, LPC/MHSP, ACS, RPT-S, NCC.. Christi holds bachelor's and master's degrees from Tennessee Technological University.